A voice from the underrepresented AMBF community. Times are a'changin' my Asian brothers. There are some eligible ladies just waiting to be met, so like I said before… To hell with the modesty. Put your pants on, get a date, then take your pants off.
Life Behind The Wall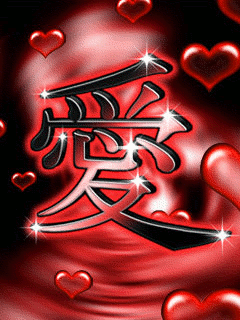 Okay.. Ladies, to continue my month on love and dating I want to approach the subject of attracting your Asian man or any man for that matter.  I always get questions about how to attract and Asian man and what are they looking for in a women.  I cannot speak for every Asian man out there, because as you know all men are different and there is always that special guy that isn't the norm.  But from my experiences and conversations here in China and in my life of dating different kinds of Asian men; I can tell you with most traditional Asian men are looking for or NOT looking for in a woman.
First, the rumors…I will begin with the things everyone always says…
1)  Asian men don't foreign woman and if they do not Black woman…Not true.  Asian men just like all other men have…
View original post 1,737 more words